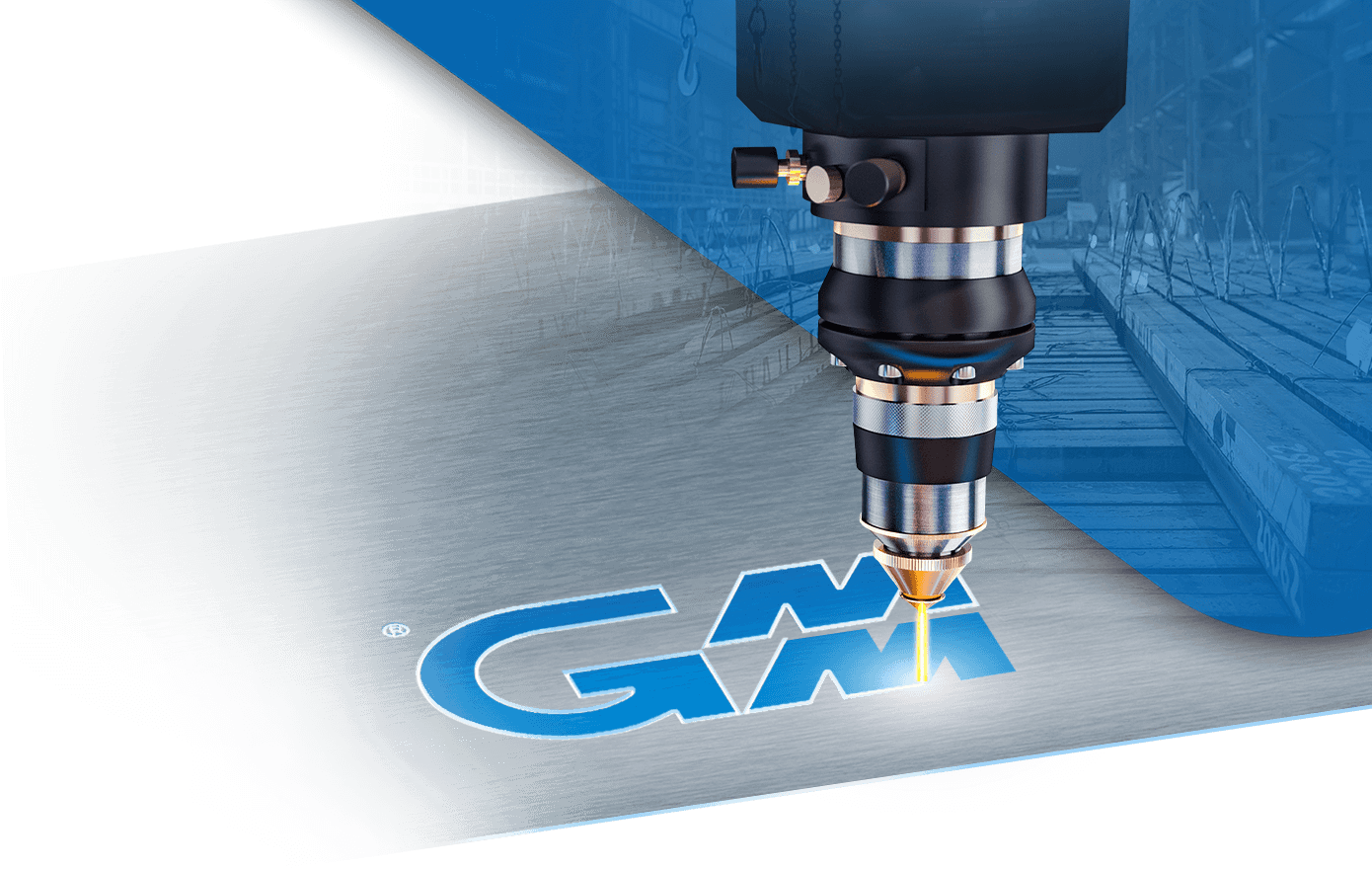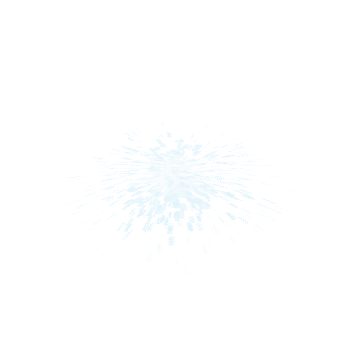 Industrial development, design and manufacturing company
R&D, design and redesign, machine tools manufacturing, CNC machining, assembly and laser cutting.
read more
Products
We produce various battery-powered and power hand tools for well-known customers and accessories for these tools, various metal parts of products and other custom-made products. Our advantage of in-house development and prototyping undoubtedly guarantees the speed and consistency of the entire development from the initial idea to the final product. All products can also be optionally branded.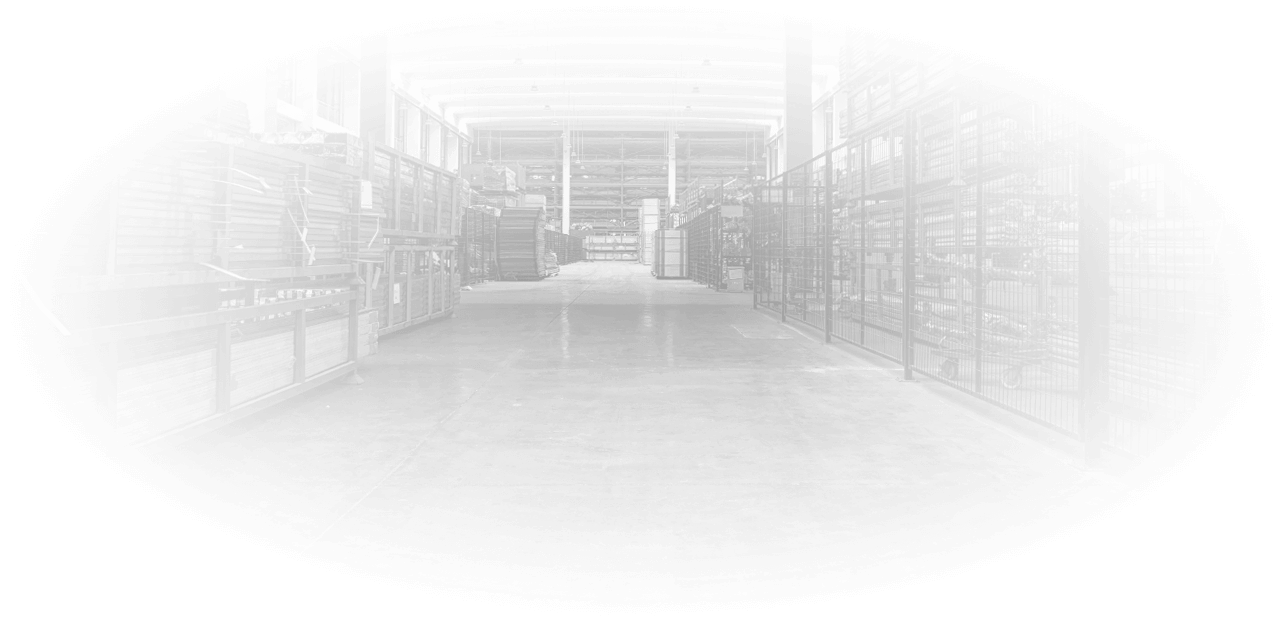 49
Years of
experience
The private company GMM PROIZVODNJA d.o.o. was founded in 1993 as the legal successor of a joint venture group with over 40 years of experience in manufacturing, project design, services, sales and marketing.
Get in touch
6400
m² of production space
35000
m² of land around the premises
WHY CHOOSE
GMM PROIZVODNJA d.o.o.
Excellent partner for strategic development.
Highly qualified employees, high level of quality control – ISO 9001:2015 and ISO 14001:2015 certificates and excellent reliability feedback from customers.
Design, redesign with the option to implement the entire process – from production to assembly.
Years of experience and excellent responsiveness.
Direct cooperation with our partners (from industrial development companies) in the surrounding area.